Providing quality, personalised sports first aid and treatments.
Enabling individuals and teams to reach their optimal sporting performance .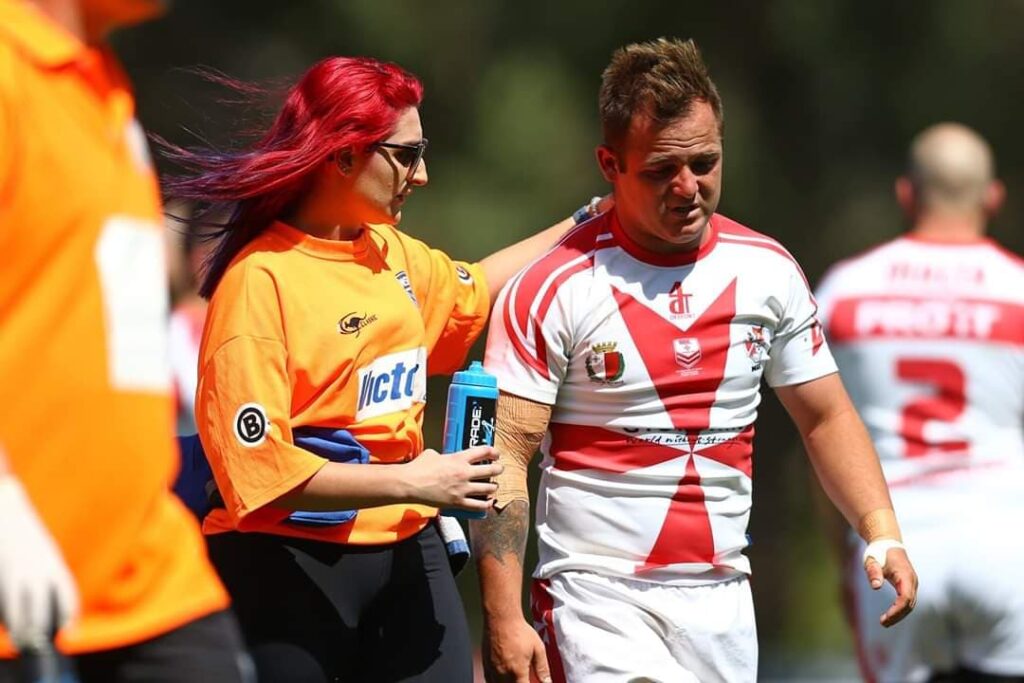 Providing First Aid Response to School Teams and Sporting Clubs
Complete Body Dynamics is dedicated to ensuring quality first aid and performance aiding services for your team and club. Having our team on board will ensure your players stay safe and playing at their optimal performance. We will always be on hand to help with any pre-performance, post-performance and competition needs. We guarantee your students and players will be in good hands with our team to support you
Personalised Service Tailored To Your Needs
Complete Body Dynamics is a mobile service, so no matter where you are in NSW – We come to you! We offer a fully customizable and personalised service for your club or team. Where possible, we send the same trainer for the entirety of the season to ensure we can get to know your players and their individual needs (Past injuries, weaknesses, pain thresholds etc.) – We ensure our service provides what you need!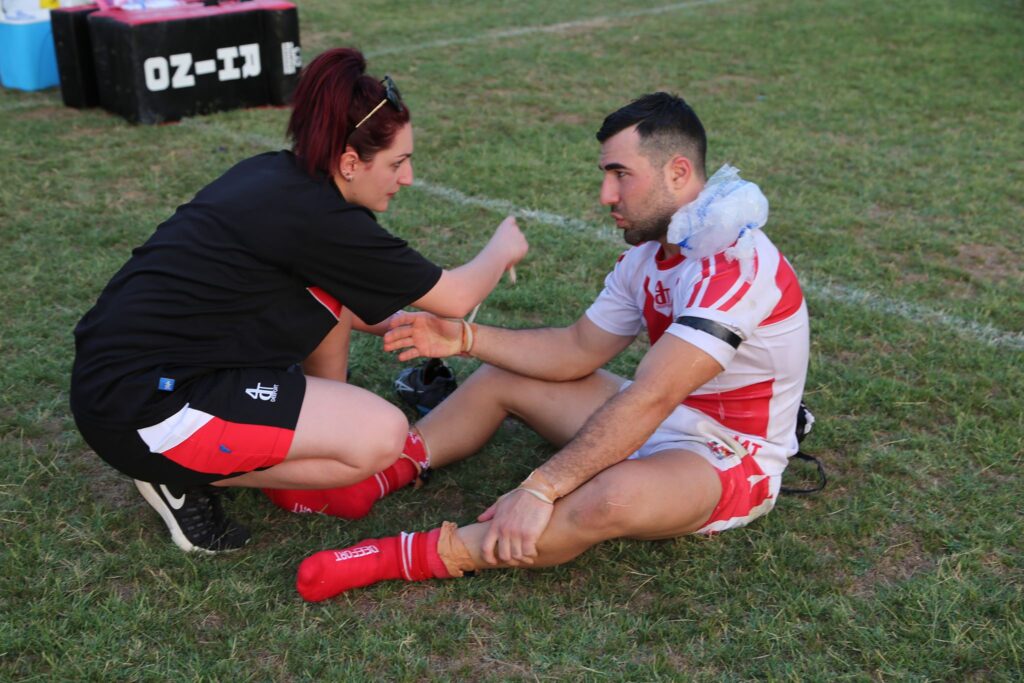 Specialising in First aid and Sports Training For: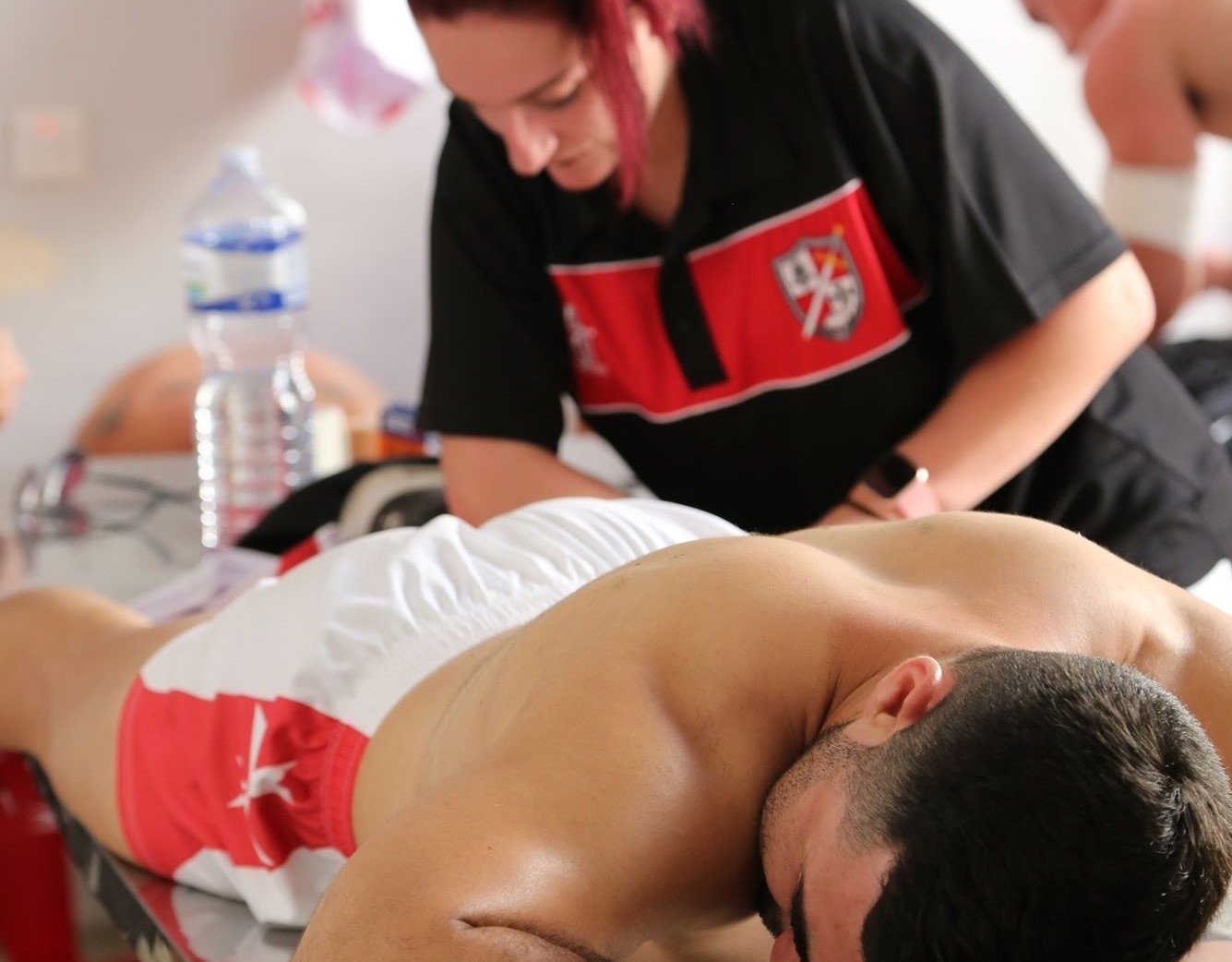 Complete Body Dynamics will work alongside your coaching staff and athletes to provide specific and expert sports first aid treatments for events or the entirety of a season. Our team will provide your players with specialised first aid treatment and care, specific to your sporting needs. Including strapping, sports massage, injury management and preventative measures. For more information on our sports training services please email us at
[email protected]
Our Team provides first aid services for any of your events such as Athletics Carnivals, Gala Days, Cross Country and many other events. We bring all of the equipment to ensure that your students, spectators and patrons stay safe and well throughout the day! Our team will provide expert first aid services including; first aid, sports massage and strapping as needed – as well as preventative measures to minimise the risk of injury! For More information about how we can assist at your next school sports event – please email us at
[email protected]
Complete Body Dynamics is proudly associated with: