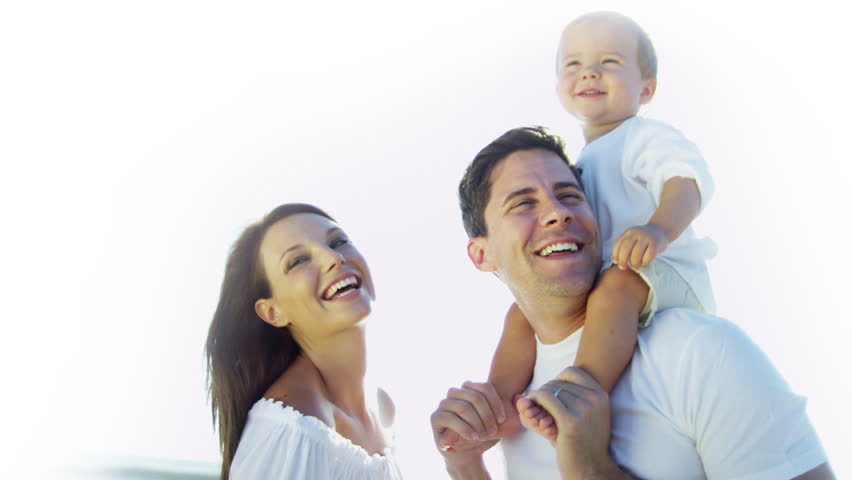 Look after yourself ...
... so you can be there for others

Complete Body Dynamics is dedicated to empower people to look after themselves. We offer the complete range of professional sports and remedial therapies at our Winmalee office. Life is a lot less fun with sore muscles, headaches, imbalances, aches and pains.
Be in charge of your health

If you have arthritic pain, a sport or work injury, down on energy or just feeling stressed, Complete Body Dynamics can put you on the road to all round health We are committed to providing personalised treatment every time you visit - so that you can have the physical health you deserve.'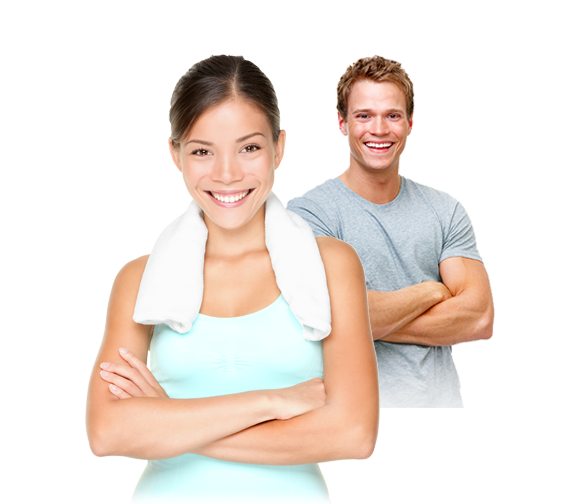 "Everyone under our care is healthier than before, Everyone under our care lives a more enjoyable life"
Claim a discount on your initial consultation with 20% off!

Simply enter your name, contact number & email to get started.